Sequencing Sweeps The Scientist's Top 3

Diverse Array of Research and Diagnostic Products Round Out Top 10

I Predict 3 Winners for 2016. What Are Yours?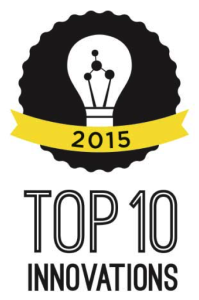 Taken from the-scientist.com.
Welcome to my first blog of the New Year, 2016! There is a trove of topics in my queue of blogs, and I invite you to check them out every other Tuesday throughout the year. As in the past, this first blog of the year comments on the Top 10 Innovations in 2015 that were picked by a panel of judges and published last month in The Scientist. As a side note, you can also peruse TriLink's top products of 2015 and predictions for 2016 by clicking here.
When you read about these winners, you'll find out that 1st, 2nd and 3rd place involve sequencing—a trifecta in parimutuel betting on horse races—that were kind of a sure thing (to continue my analogy to betting) based on sequencing products also being in the top spots in the previous year picks. This preeminence of sequencing will likely continue, as I'll explain at the end of this blog with my win, show and place bets for next year.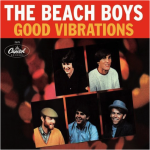 From wikipedia.org.
BTW 1st, 2nd and 3rd winners are located in sunny California, as is TriLink, so maybe there really are "good vibrations" as sung by the Beach Boys in 1966—50 years ago, yikes, time flies!
Without further ado, but with a mental drum roll for excitement, here are The Scientist's picks for the Top 10 innovative products in 2015.
Sequencing Trifecta
GemCode Platform developed by 10X Genomics (Pleasanton, CA) partitions very large DNA molecules—100 kilobases, on average—into gel beads, and then tags these fragments with a specific oligo that will be sequenced along with the DNA after it's broken down to be compatible with Illumina sequencers. The oligo tags then allow the analysis software to reconstruct accurate, long-range genomic information that is otherwise not captured by Illumina sequencing reads.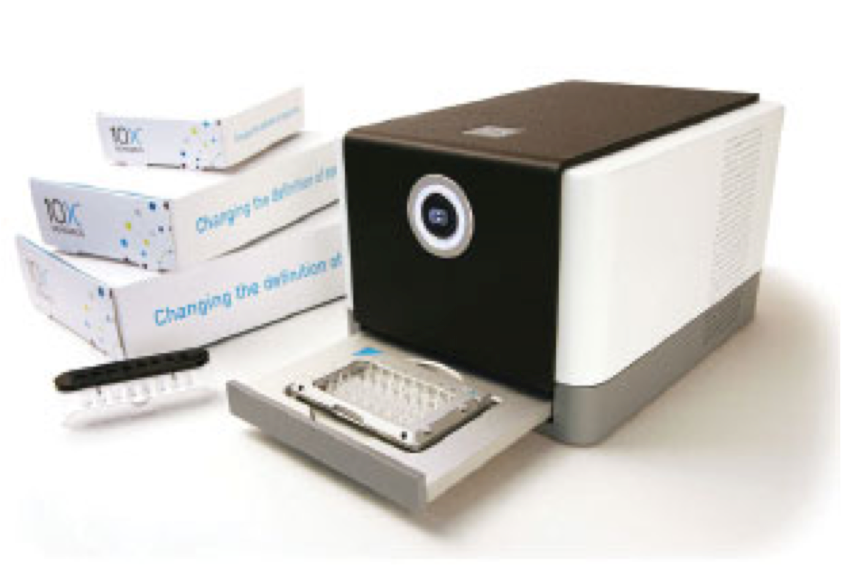 $75,000 GemCode Platform. Taken from The Scientist.
MiSeq FGx Forensic Genomics System from Illumina (San Diego, CA) features a validated workflow that includes customized control software and analytical software housed in one instrument, plus a dedicated forensic library preparation kit. The system's DNA primer sets offer more than 200 loci, including multiple short tandem repeat (STR) markers for forensic analysis, and several single nucleotide polymorphism (SNP) marker sets for phenotypic traits and biogeographic ancestry.

Ion S5 & Ion S5 XL by Thermo Fisher Scientific/Ion Torrent (South San Francisco, CA) are a new generation of improved systems to expedite sequencing protocols, allowing researchers to go from DNA to data with just 45 minutes of hands-on processing time. The Ion S5 ($65,000) & Ion S5 XL ($150,000) Systems have new fluidics and cartridge-based reagents. Just plug it in, connect to the internet and start!
Potpourri of Other Product Applications
On Demand Deletions in Human Hap1 Cells from Horizon Discovery (Cambridge, UK) uses the CRISPR genome-editing system to custom-make cells with any region chopped out, whether it's coding or noncoding. At only $3,400—seems like a bargain to me.
NanoLuc Binary Interaction Technology by Promega (Madison, WI), which is enabled by 19.1 kDa NanoLuc luciferase reporter, allows the study of protein-protein interactions within living cells.
CRISPR Epigenetic Activator developed by Sigma Aldrich (St. Louis, MO) uses fusion of dCas9 to the catalytic histone acetyltransferase (HAT) core domain of the human E1A-associated protein p300 to release DNA from its heterochromatin state and allow gene expression.
Phenoptics from PerkinElmer (Waltham, MA), is a platform to allow phenotyping immune cells in situ in formalin-fixed tissue, and includes staining kits, imaging systems, plus analysis software. Platforms range from $140,000 to $350,000.
XFp Cell Energy Phenotype Test Kit developed by Seahorse Bioscience (North Billerica, MA, an Agilent Technologies company), simultaneously measures mitochondrial respiration and glycolysis in real time to calculate difference between baseline and stressed metabolism, or metabolic potential.
Celsee PREP400 and Celsee ANALYZER introduced by Celsee Diagnostics (Plymouth, MI) facilitates minimally invasive "liquid biopsies" to separate circulating tumor cells (CTCs) and staining, respectively.
3D Cell Explorer from Nanolive SA (Ecublens, Switzerland) allows users to view the inner workings of live cells down to 200 nm without any stains or labels via 360 degree laser-light refraction. At $22,000, this equipment seems to be well priced.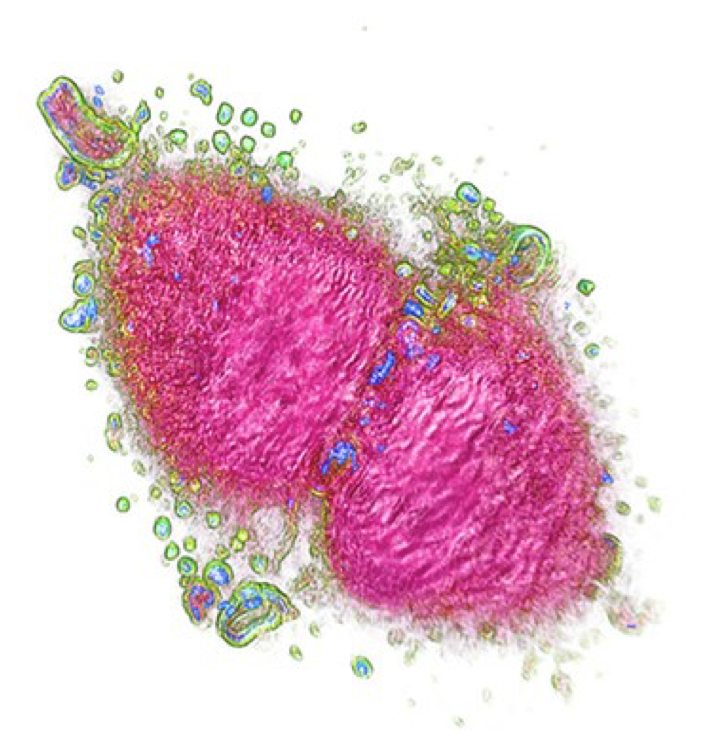 3D Cell Explorer digitally "stained" live cancer cell. Taken from gizmag.com.
Predictions for 2016 Top 10 Innovations
These days most companies tend to preannounce new and/or improved product offerings, as well as offer early access that blurs the actual date of introduction, relative to traditional product launches. Having said that, there's lots of "coming soon" product information—or coffee break gossip—that we're collectively aware of, so join me in making predictions for 2016 Top 10 Innovations by offering yours in the comments below.
I'll start with my 3 bets for win, place or show (I'll trifecta box them so they can come in in any order and I still win)! It will be of no surprise that they all involve sequencing.
Oxford Nanopore Technologies in the UK will offer a small device for completely automated sample prep for its MinION nanopore sequencer.

Direct Genomics in China will resurrect and morph Helicos single-molecule sequencing into a diagnostics instrument.

GnuBIO—acquired by Bio-Rad—will offer its long-delayed next-generation sequencing system.
If you don't have a prediction, I welcome any other comments.