Nearly 500 Publications in 2017 Cite Use of TriLink Products

Jerry Spotlights 20 Citing Oligos, Nucleotides, mRNA and Aptamers

10 of These 20 Spotlighted Items Show Global Reach of TriLink Products
While thinking about possible topics to blog about, it occurred to me that researching recent publications on the applications of TriLink products would likely lead to many options. Using Google Scholar to do just that, I was given nearly 500 items, which is indeed plenty. However, choosing which to feature was neither an easy nor objective task. Having said that, and with sincere apologies to publications not spotlighted here, my "faves" and comments are given below, listed arbitrarily (not ranked) in four product categories: oligonucleotides, nucleotides, mRNA, and aptamers.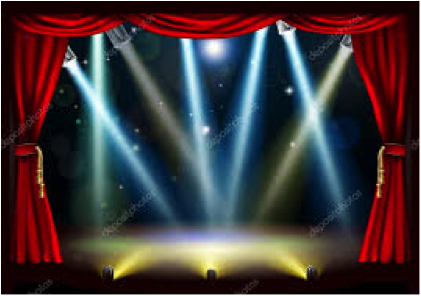 Taken from depositphotos.com
For convenience, each publication title can be clicked on to access the original article. Links to the cited TriLink products are also provided, alongside links to other adjunct information. Several trending "hot topics" and previous blogs are also noted.
Oligonucleotides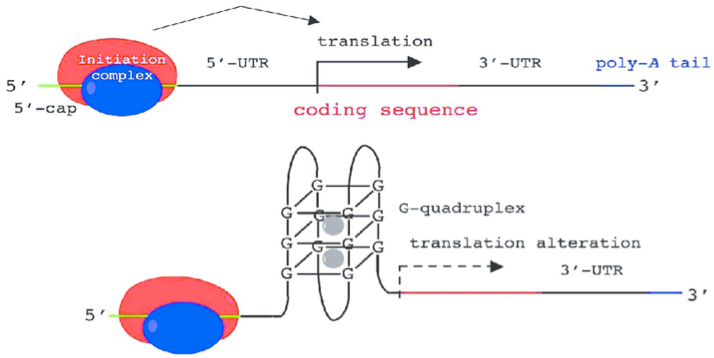 Taken from researchgate.net
Nucleotides
8-oxo-dGTP; taken from TriLink BioTechnologies // dPTP; taken from TriLink BioTechnologies
Analysis of ribonucleotide 5′-triphosphate analogs as potential inhibitors of Zika virus RNA-dependent RNA polymerase by using nonradioactive polymerase assays. A dozen natural NTPs and dNTPs were used for a screening assay for NTP analogs as candidate inhibitors of Zika virus, which I previously blogged about here.

Structure-activity relationship analysis of mitochondrial toxicity caused by antiviral ribonucleoside analogs. Researchers at Alios BioPharma used natural nucleoside triphosphates, ATP, CTP, GTP and UTP in this study of mitochondrial toxicity induced by antiviral agents.

Specific Interactions of Antitumor Metallocenes with Deoxydinucleoside Monophosphates Deoxydinucleoside monophosphates [d(ApT), d(TpA), d(ApG), d(GpA), d(CpG), d(GpC), d(CpT), d(TpC)>

were synthesized by TriLink for this research done in Switzerland.
mRNA
Modified mRNA for new therapeutic approaches continues to be an amazingly hot area of R&D, which I have previous dubbed "modified mRNA mania" in a previous blog. Interested readers can peruse this link to ~300 items found in my Google Scholar search for TriLink and mRNA publications in 2017.

pseudo-UTP; taken from TriLink Biotechnologies // 2-thio-UTP; taken from TriLink Biotechnologies
Aptamers

2'-F-dCTP; taken from TriLink BioTechnologies // 2'-F-dUTP; taken from TriLink BioTechnologies
Global Reach
A pleasantly surprising aspect of the selected-product search results given above is the worldwide distribution of researchers using TriLink products. This global reach, if you will, is evident from the following countries outside of the USA, which I made point of mentioning:
The Netherlands, India, Austria, Switzerland, Turkey, Germany, Italy, Belgium, Republic of Korea, and Denmark.
All of the publications listed above were selected solely on the type of TriLink product used. Given the relatively small "sample size" of these selected publications, which are only 20-of-500, finding investigators in 10 countries outside of the USA is a compelling testimonial for the TriLink global reach.
World Science Day
Truth be told, when I was searching for a fitting image to visually convey the concept of "global science," I came across the fact that the United Nations Educational, Scientific, and Cultural Organization (UNESCO) has designated November 10 as World Science Day, with an emphasis on peace and development. The stated intention is to highlight "the important role of science in society and the need to engage the wider public in debates on emerging scientific issues. It also underlines the importance and relevance of science in our daily lives."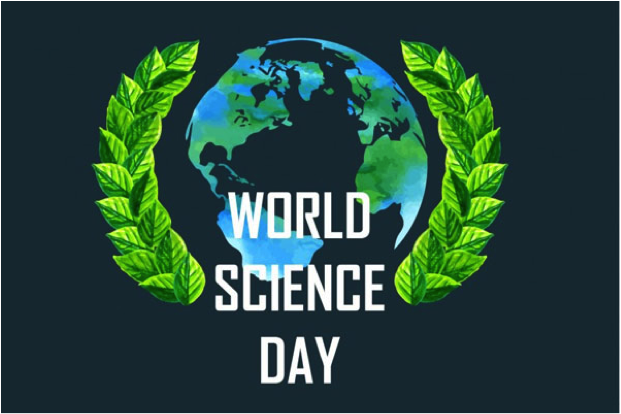 Taken from monitor.co.ug
According to UNESCO, "[t>
he theme for 2018 is 'Science, a Human Right', in celebration of the 70th anniversary of the Universal Declaration of Human Rights (art. 27), and of the Recommendation on Science and Scientific Researchers. Recalling that everyone has a right to participate in and benefit from science, it will serve to spark a global discussion on ways to improve access to science and to the benefits of science for sustainable development."
To me, this is a long-term objective which is indeed critical for betterment of future generations.
As usual, your comments are welcomed.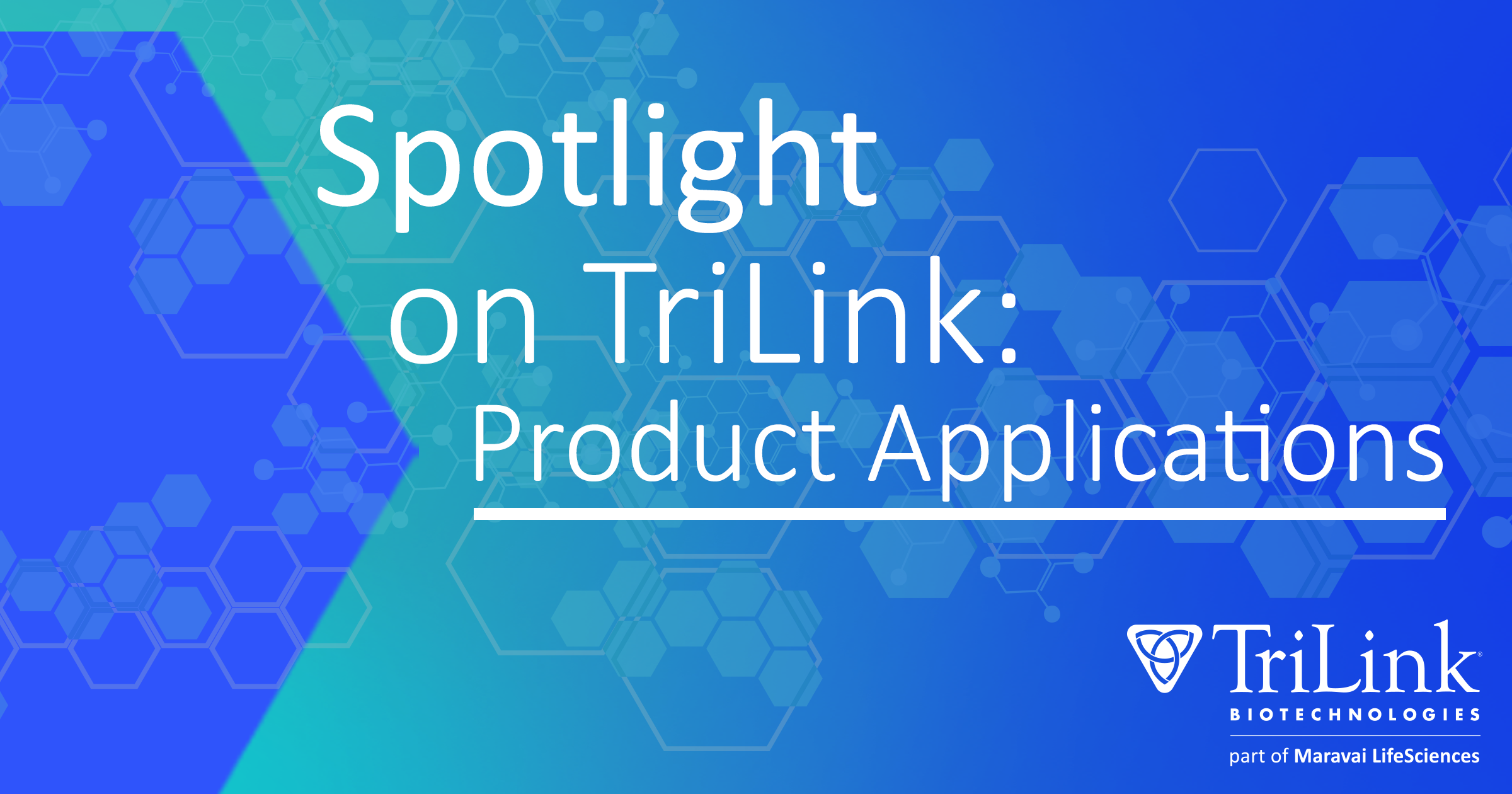 SaveSave
SaveSave
SaveSave