The mRNA Cap is the Capt'n of Your Vaccine Process
The effectiveness of an mRNA vaccine depends on the stability and expression of the injected mRNA construct. The 5' 7-methylguanosine cap of the mRNA molecule is critical to its success, preventing cytoplasmic degradation, promoting ribosomal recruitment, and ensuring efficient translation. Constructs with incomplete caps or Cap 0 structures are at risk of degradation or immune-mediated silencing, making a Cap 1 structure the optimal choice for mRNA vaccine design.

CeanCap reagents offer a "one-pot" solution that reduces manufacturing time and eliminates the need for advanced skills and equipment to produce a Cap 1 structure, resulting in optimal performance without sacrificing safety, quality, or efficiency.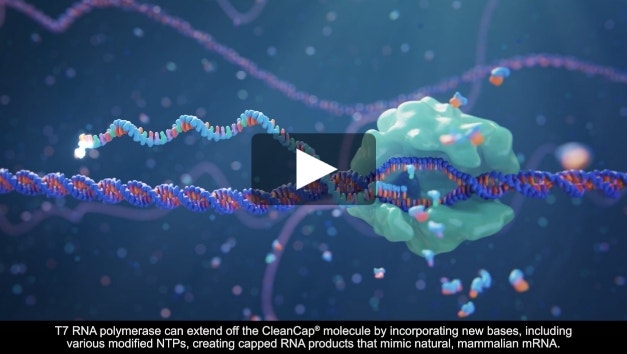 Choose the Right Analog for Your Application:
CleanCap Reagent AG: produces a naturally occurring Cap 1 structure with efficiency and the lowest cost
CleanCap Reagent AG 3'OMe: produces a modified Cap 1 structure with additional modifications to the m7G cap structure that improves protein translation
CleanCap Reagent AU: produces a Cap 1 structure that is compatible with self-amplifying RNA alphavirus 5' UTR sequences



Available in RUO and GMP grade so you can swiftly scale from clinical to commercial
CleanCap Reagents Enable a Rapid Vaccine Response to a Global Health Crisis:
See how we ramped up production at unprecedented timelines and scales. CleanCap reagents are used in the leading COVID-19 vaccine approved/authorized for use in >140 countries. View case study >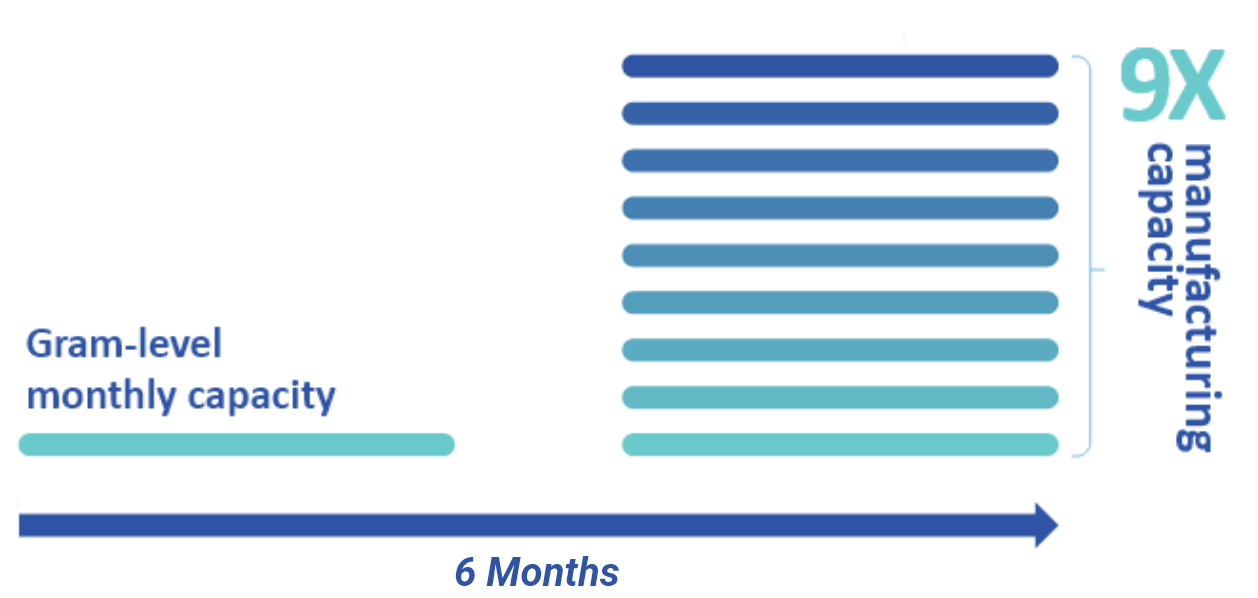 Select Publications Using CleanCap Reagents in Vaccine Development
Start Scaling Your Vaccine Faster Today
Talk to our team about what may be the best option for you. Fill out the form below to get started.
Clean Cap Brochure Download
CleanCap Vaccine Development

""