Expedited Process Development
When you consolidate pDNA and mRNA into an integrated production process with us, you're simplifying your supply chain while optimizing for process efficiency. You're cutting costs and turnaround time without compromising on quality. You're getting a team of mRNA experts that understand the increasing demand to get to-market faster while supporting your every step of the path to the clinic.
State-of-the-art Production Facility
Plasmid Manufacturing Brochure Download
Plasmid DNA, used as an in vitro transcription template, is a critical raw material for any mRNA manufacturing program. Our cGMP plasmid production process and release testing are optimized to ensure the critical quality attributes necessary for reproducible downstream applications, including high percent supercoiled content and a product virtually free of genomic DNA, protein, and endotoxin contaminants.
Plasmid Manufacturing Brochure Download
Quality That's Customized to Scale
Our commitment to a high level of quality and compliance standards ensures successful transition from discovery to clinic, while meeting your timelines. When you leverage our GMPLink™ services for your preclinical program, you're ensuring a seamless transition as you scale-up to GMP manufacturing.
Plasmid Manufacturing Brochure Download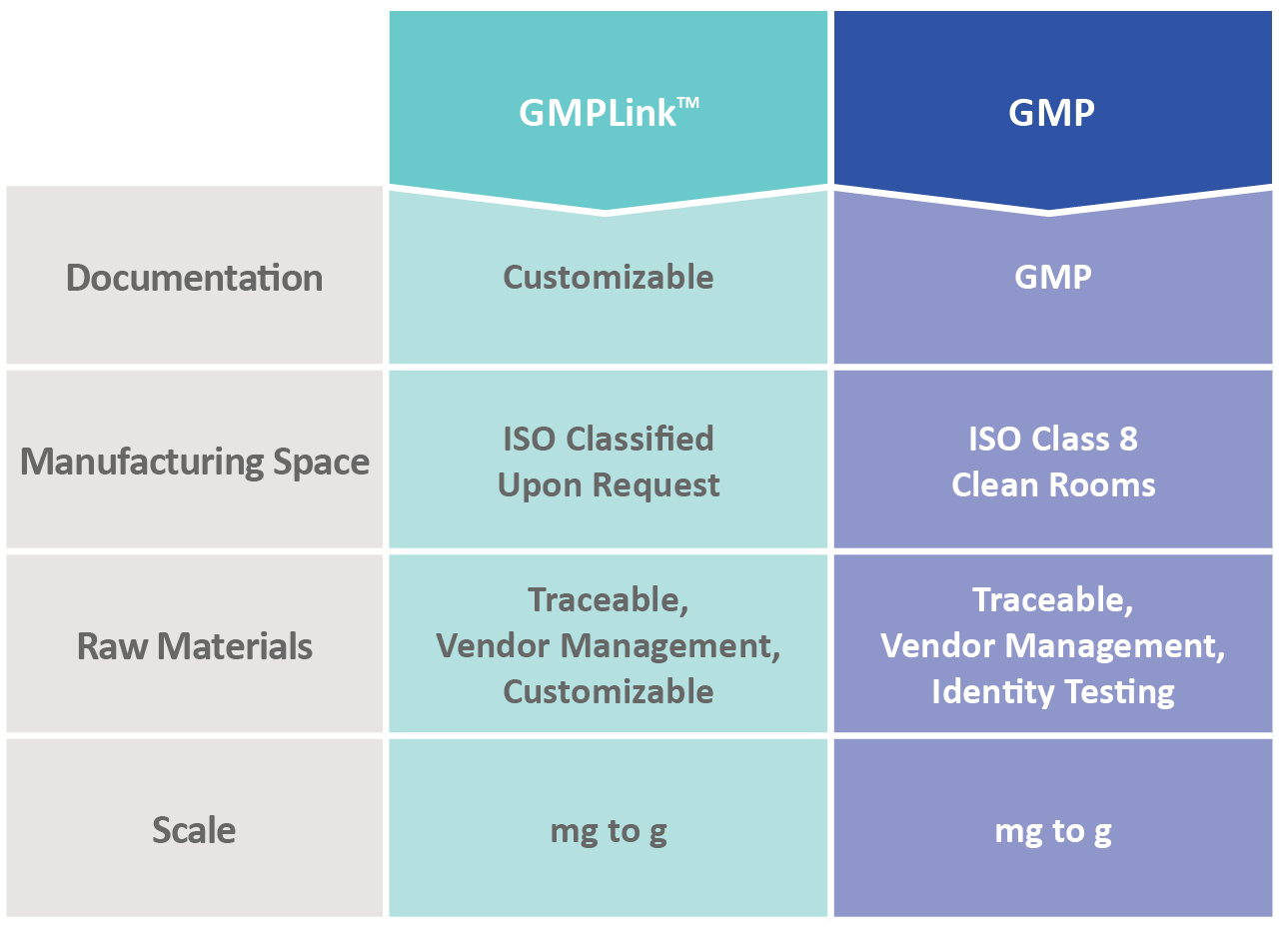 Comprehensive mRNA Manufacturing Service Solution
As your program transitions from plasmid production to mRNA and beyond, we're on the journey with you. When you partner with us, you overcome the well-known challenges to synthesis and scale-up of nucleic acids, NTPs, and optimal mRNA capping with our proprietary CleanCap® technology.
Plasmid Manufacturing Brochure Download
Inquire about Plasmid Manufacturing