Project Link: Where science makes a difference in the community
At TriLink, we strive to do our part in contributing to a healthier world. Through our dedication to providing the highest standards of products & support, we enable the creation of lifesaving medicines, vaccines, and diagnostic test kits. In addition to directly driving healthcare innovation, we also support local organizations that are making a difference and improving the wellbeing of our communities.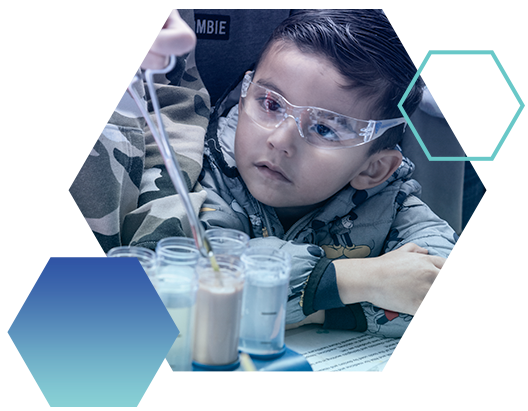 Impact to Science.
Committing ourselves to organizations that better the world allow us to focus attention towards the creation of lifesaving medicines.
Impact to Community.
Strengthening those around us to promote a healthy and inclusive society.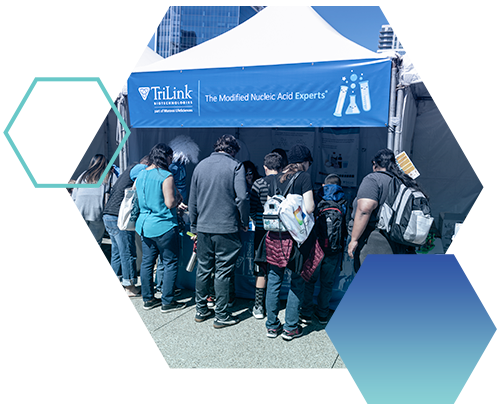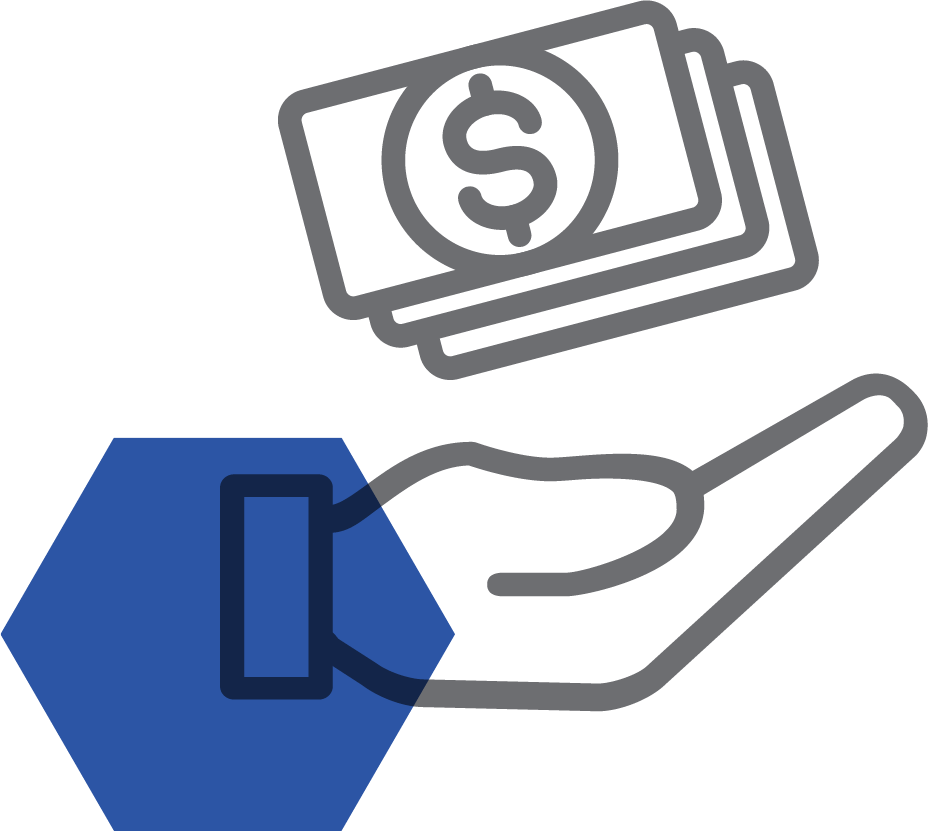 Supporting several non-profit service organizations over the course of 2020.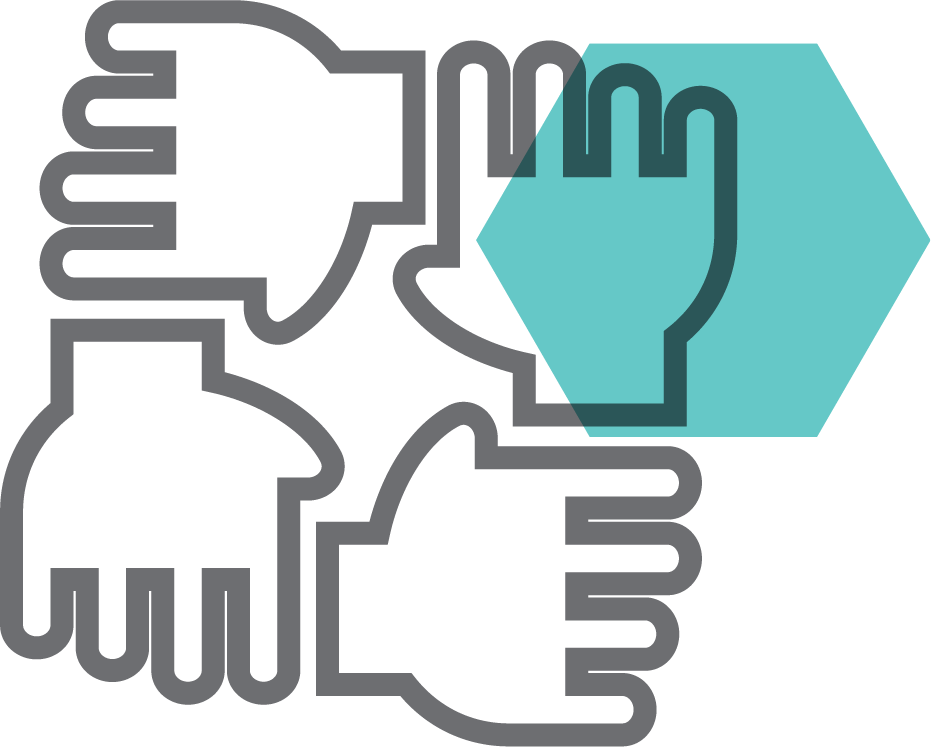 Yearly team building exercises at Feeding San Diego, cleanups at local beaches, and much more.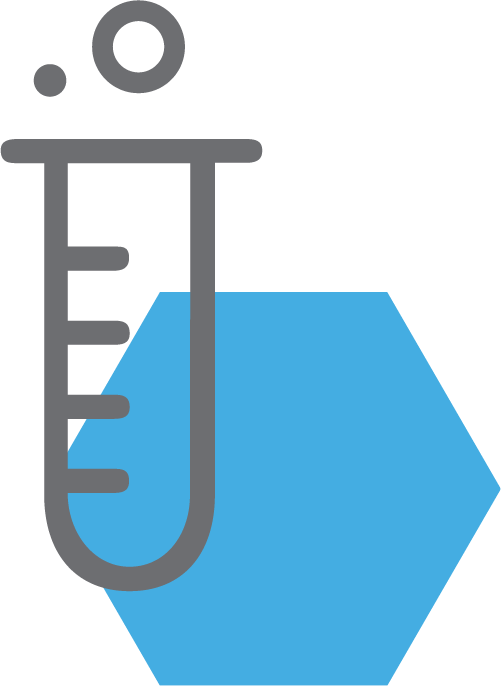 Engaging future scientific innovators at the San Diego Festival of Science and Engineering Expo Day.
Community Support
An integral component to our mission and social responsibility is the promotion of organizations that better our society. We're proud to sponsor the following non-profits whose work directly aligns with this philosophy.

AUBMC-USAID Disaster Assistance Response
AUBMC is an academic medical center dedicated to the passionate pursuit of improving the health of the community in Lebanon and the region through the delivery of exceptional and comprehensive quality care to our patients, excellence in education and training, and leadership in innovative research.
Black Lives Matter (BLM) is a decentralized movement advocating for non-violent civil disobedience in protest against incidents of police brutality and all racially motivated violence against Black people.

ElderHelp is committed to sustaining the health and well-being of San Diego County seniors, especially those who are isolated or home bound with limited access to food, medical services, and family support. During this incredibly challenging time, ElderHelp continues to provide seniors with the support they need to live independently in their own homes.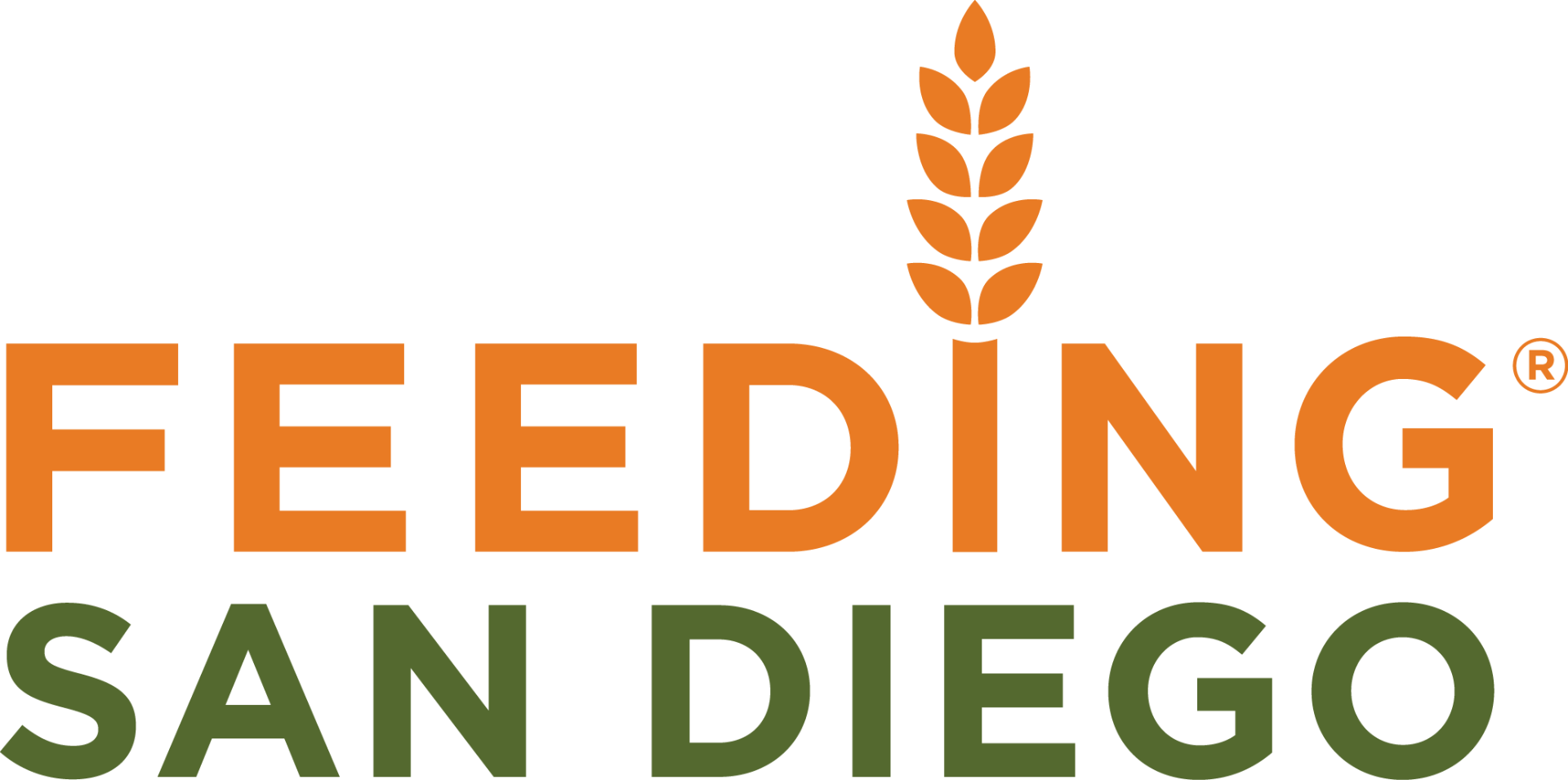 Feeding San Diego is on a mission to connect every person facing hunger with nutritious meals by maximizing food rescue. Through our decentralized food recovery and distribution model, every dollar donated helps provide four meals to people in need.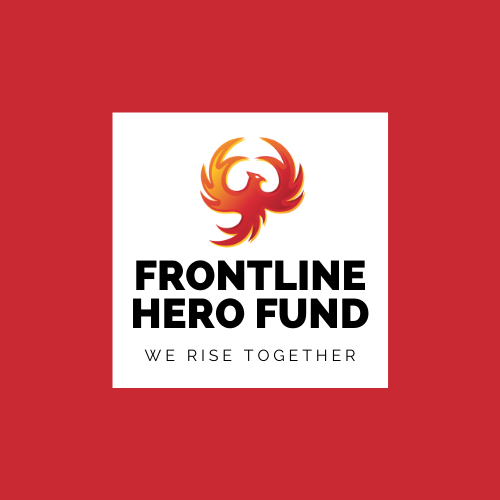 This initiative was started by a leadership program in San Diego, CA. The mission of Frontline Hero Fund, a charitable organization, is to provide financial assistance while showing our support to the families of Frontline Heroes who pass away or are critically ill from COVID-19. Funding from donations is directed towards funeral expenses, food, and other critical needs so families can focus on healing. "May our Heroes be honored."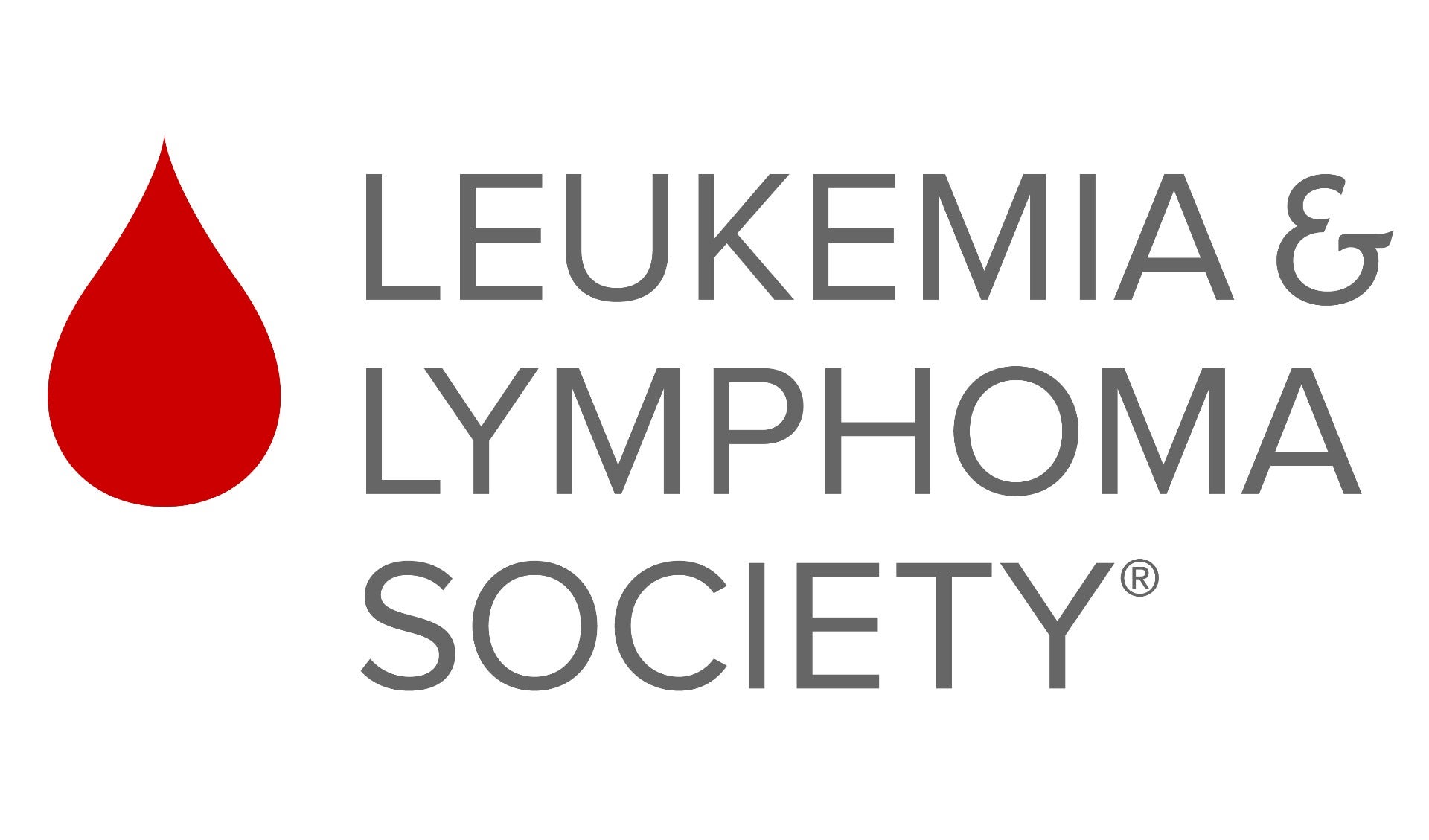 The Leukemia & Lymphoma Society is at the forefront of the fight to cure cancer. We are the largest nonprofit dedicated to creating a world without blood cancers. Since 1949, we've invested nearly $1.3 billion in groundbreaking research, pioneering many of today's most innovative approaches.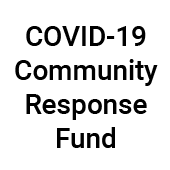 The San Diego COVID-19 Community Response Fund is rapidly deploying resources to nonprofit organizations that are supporting low-income workers, families and vulnerable communities most affected by the coronavirus crisis.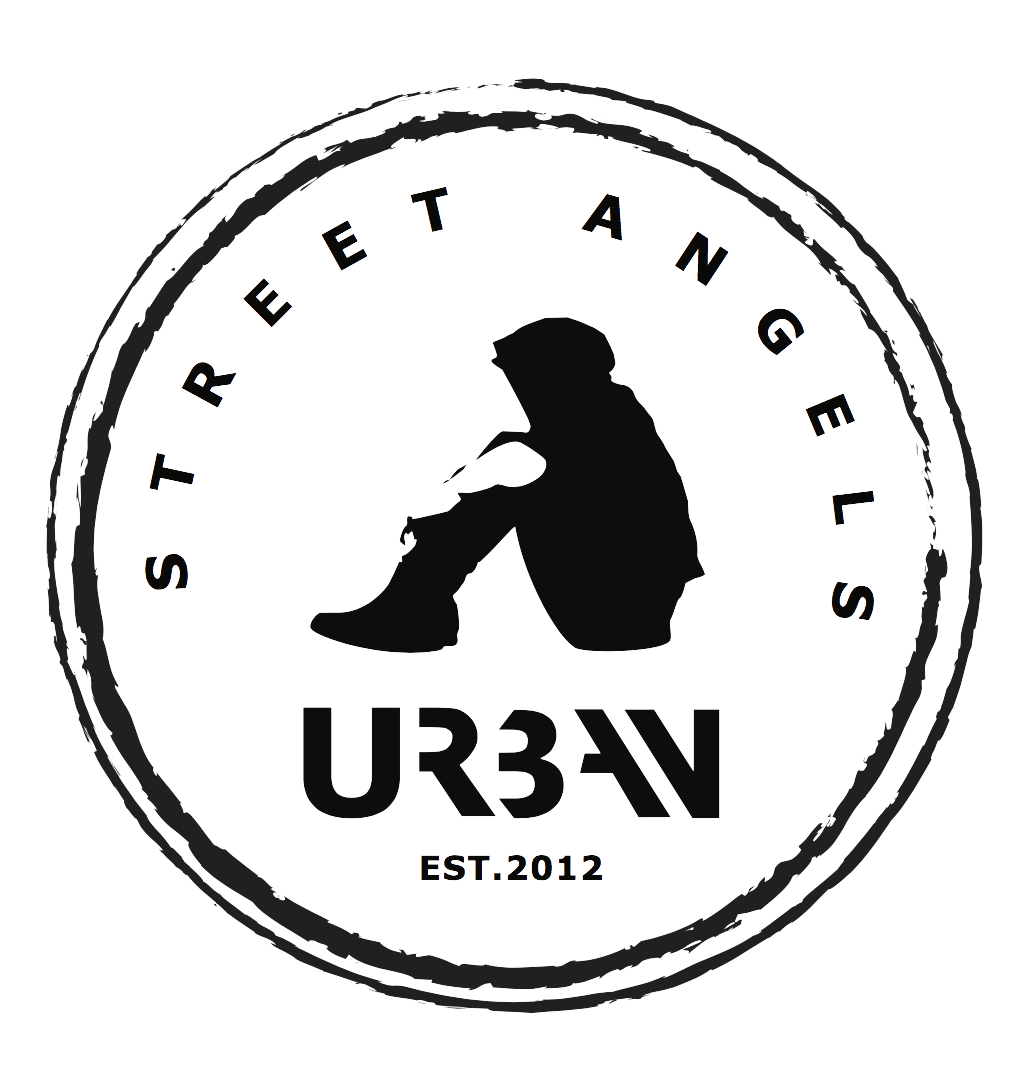 Our mission is to end youth homelessness by providing emergency overnight shelter, supportive housing, and job training opportunities to cultivate personal responsibility. Founded in 2012, Urban Street Angels is a 501(c)(3) non-profit organization with a mission to end youth homelessness in the San Diego area.

""