Cell Therapy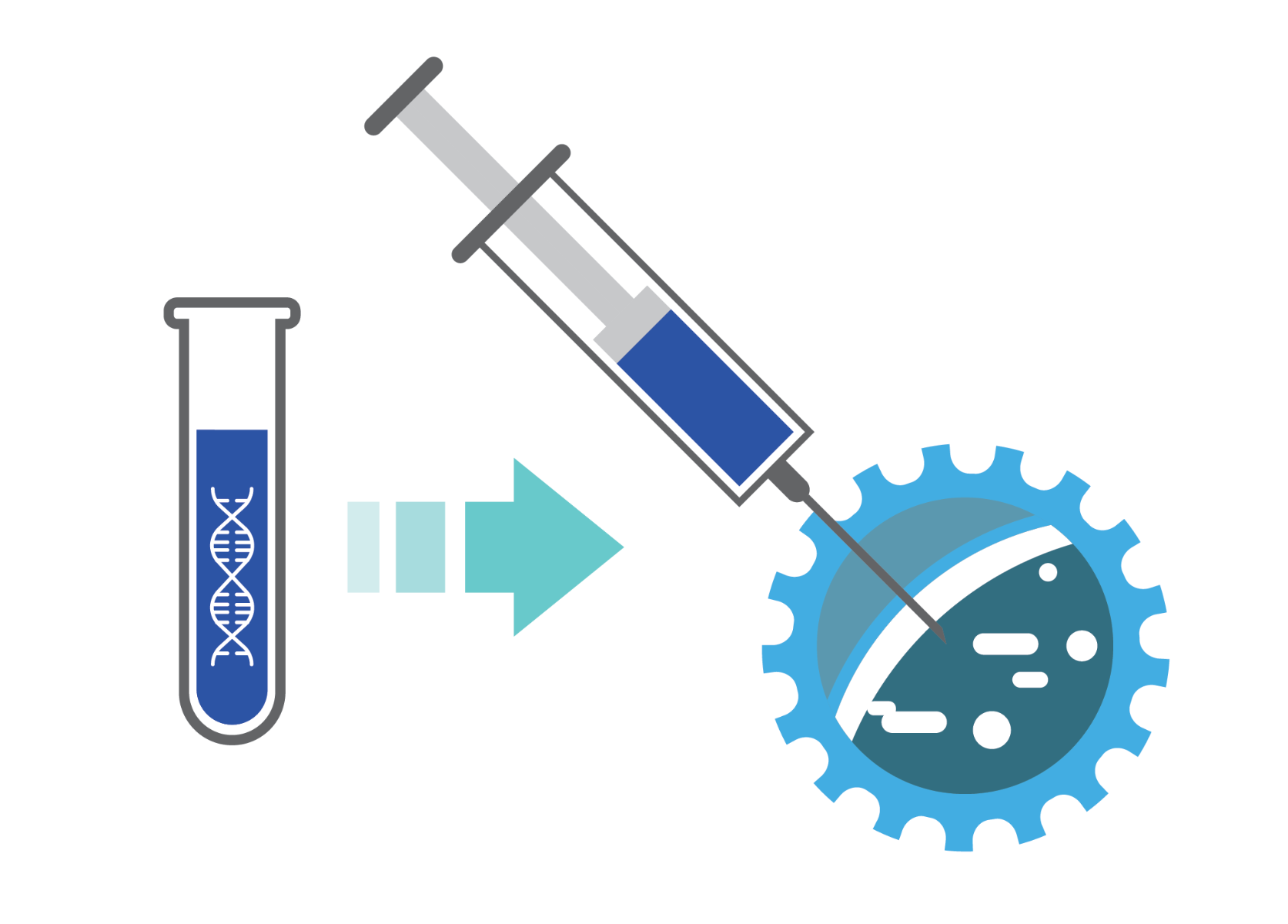 Medicine is being revolutionized by our ability to harvest cells, genetically manipulate them to confer favorable properties, expand them, and re-introduce them into the same patients they were collected from. There is now a paradigm shift from alleviating symptoms with treatment, to implementing solutions with curative and regenerative potential; in which dysfunctional, diseased cells are replaced with healthy ones. These therapies result in better patient outcomes, and they include bone marrow, stem cell, T-cell lymphocyte, dendritic cells and pancreatic islet cells transplants.
Within the sphere of personalized precision medicine, cell therapy continues to evolve and adopt next-generation gene editing solutions to create innovative treatment options for cancer, neurological disease, spinal cord injury, diabetes, and more. The gaps between research and development, production, and clinical use are narrowing. Outsourcing certain steps throughout the entire pathway helps resolve manufacturing bottlenecks, including growth and maintenance from bioprocessing to delivery. Some steps, such as GMP plasmid manufacturing and mRNA production, may be outsourced to take advantage of CDMO technical expertise. Implementing automation, scaleup solutions, and quality measures ensures patient safety, and ultimately reduces costs.
Although prohibitive costs and lengthy development timelines are a byproduct of creating first-generation solutions from a patient's own cells (autologous donor), they can be mitigated once more sustainable options for universal, off-the-shelf solutions from cells of healthy people (allogeneic donors), become routine processes. Allogeneic cells derived from healthy patients or from induced pluripotent stem cells can be altered using genome editing, which effectively removes cell surface proteins that induce rejection.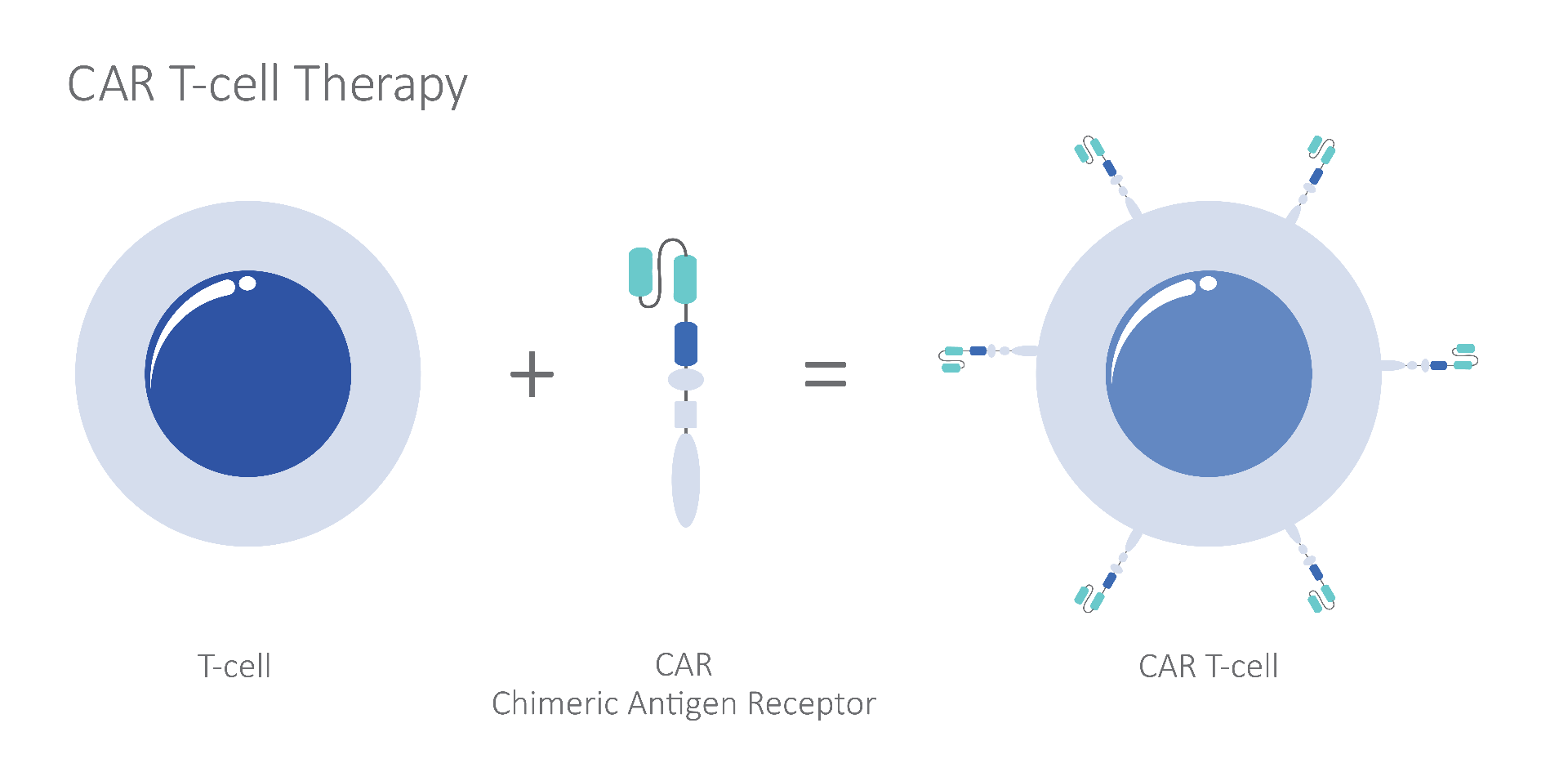 Due to the tremendous potential of cell therapy, there is pressure to quickly move these products toward regulatory approval and clinical use. The FDA list of approved precision cell therapies that fulfill unmet medical needs continues to grow. These include chimeric antigen receptor (CAR) cell therapy for B-cell acute lymphoblastic leukemia (2017, tisagenlecleucel/Kymriah, Novartis) and for adult large B-cell lymphoma that has failed conventional treatment (2017, axicabtagene ciloleucel/Yescarta, Kite Pharma Inc/Gilead), genetic vision loss with virally delivered gene therapy (2017, voretigene neparvovec/Luxturna, Spark Therapeutics/Children's Hospital of Philadelphia), and pediatric spinal muscular atrophy (2019, onasemnogene abeparvovec/Zolgensma, AveXis, Inc).
Our custom designed TriLink cGMP facility utilizes state-of-the-art capabilities to meet your needs in the manufacturing of messenger RNAs, plasmids, and guide strands for genome editing. Stringent quality systems and a dedicated team of experts ensure the highest level of consistency, purity, and transparency, while offering a streamlined path towards clinical success. Our experienced team offers project management support and consultation for compound design, material grade, process development, scale/scaleup parameters, GMP production, QC needs, and documentation to meet your current and long-term project goals.
Find a Solution