mRNA History
While mRNA research has been conducted for decades, many therapeutic milestones have been achieved in recent years. Below are some highlights in the history of mRNA therapeutics research and commercialization.
Milestones in mRNA History
1985
T7 polymerase commercialized
1990
Study shows direct mRNA injection into muscle results in gene expression
1992
Study shows vasopressin mRNA injection into brain corrects disease
1993
Study shows that mRNA stimulates immune responses in mice
1996
TriLink BioTechnologies founded
2000
First mRNA clinical trial for cancer
2005
Study shows that nucleoside-modifying RNA reduces the innate immune response
2009
First mRNA-based CAR-T cell therapy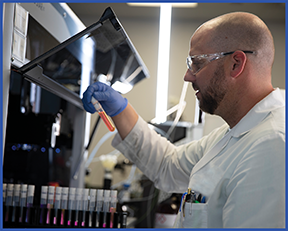 2011
TriLink establishes mRNA CDMO services
2012
Pre-clinical studies show protective vaccination with mRNA and self-amplifying mRNA (SAM)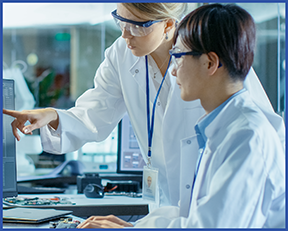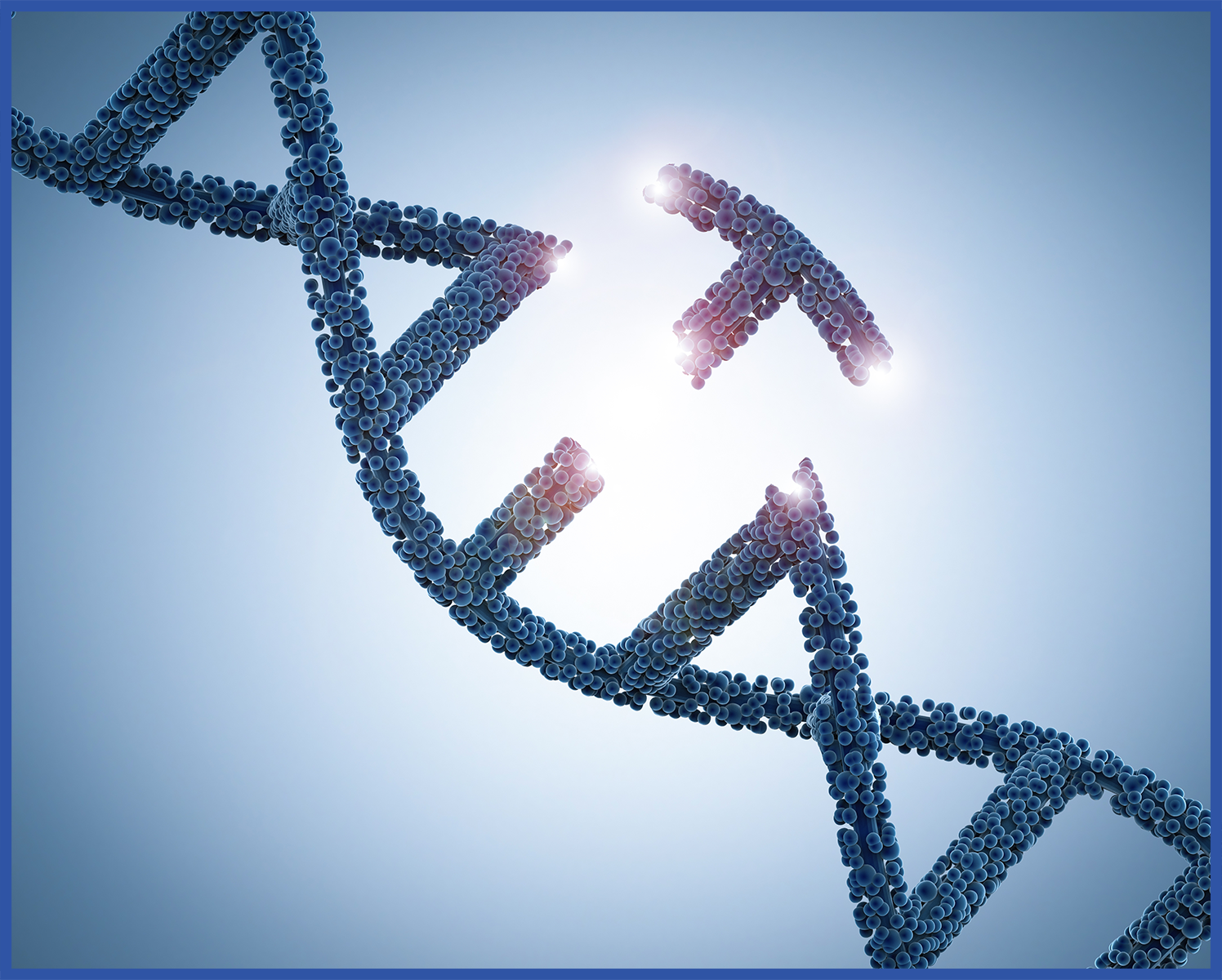 2013
Cas9 mRNA used for CRISPR/Cas9 genome editing
2015
TriLink establishes GMP mRNA manufacturing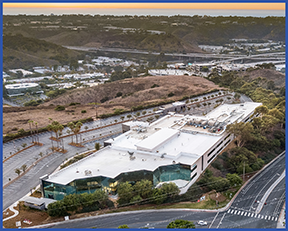 2019
TriLink expands to new GMP manufacturing facility
2020
Numerous mRNA vaccines deployed against SARS-CoV-2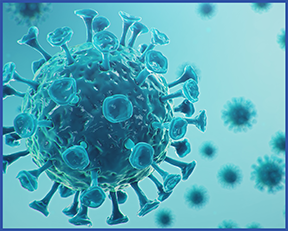 ""